Well well . There are total of 9 flying star flying to different sector of the house each year . Sometimes it accompany some "loose" star like illness star etc.
The Number one STAR to look after 2021 is Star ONE At SOUTH.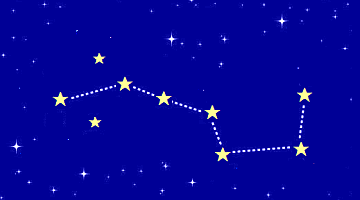 One at a time before u all attend the ZOOM class. Some little tips;
FOr a more success energy in 2021 we need to activate STAR ONE in 2021
Especially in 2021, for rat and tiger will be more beneficial. So a dragon tortise will be so good to put this place. And guess what a simple 5D coin is extremely effective for SOuth in 2021.
To balance the element here u can put some wood related items here will be great.

Omhealth has produced limited pieces this year as we dont have welcome talk.
Grab ur 5 d coin bryanwellness.com

Optional If u have the following items:
HULU Brass
Singing Bowl
Dragon Tortise