Well Mid Autumn just pass and yes we are half of the Rooster year le.
If u re- affirm energy with some exercise. U will able to sail thru ur life with ease this 2018.
The planetary star has a changed pass few days till next week.
U will find whatever u are stress at or worries about or get trapped..... will suddenly change of focus.
It will happen only if u do some affirmations. Once u do your affirmations, u will be surprised, many issues will not be an issue in ur mind. Even u are facing obstacles u will find it wont bring u down.
Everyone will face obstacles in life but if u are able to face with ease.
But do you know
the hardest but most rewarding process in life is overcoming obstacles.
Most people view the obstacle as a stop sign. Which i must tell u , we shouldnt ok:>

Ob
stacles make us so strong that u will know latter part of ur life will be great..
Omhealth Method to reset and work with the new Energy using Aura20 Oil.
Aura20 oil works with ur body system to re affirm the energy u are strong and compassion.
Apply 2 drops bottom of feet before sleep can help u re attune ur body energy center.
Wh
en our auras are harboring unwanted energies, we may feel tired, down, unbalanced, depressed, anxious, "not quite ourselves," or even ill. We can clear our fields through various aura cleansing techniques.
Doing an aura cleansing should make us feel more vibrant, clearer, happier, more balanced--more "ourselves."
Aura20 Oil 2 drops on ur palm warm it and do butterfly sweeping from head to toes 5 times u will feel great:> Working with Aura 20 oil is easy and no need think too much.
Apply aura20 gold oil to bottom of foot and palm than do below posture stay for 1 min
BELOW IS FOR digestive issues. Mental stress, lost of confidence in life and lost of self identity.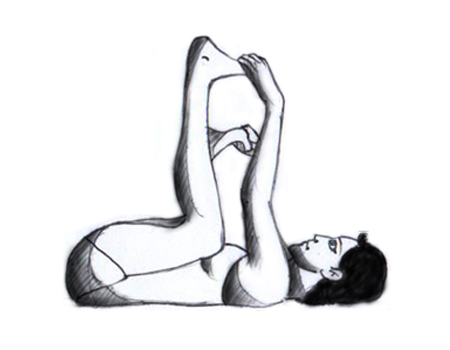 Below is for healing energy and regain back ur power.