心存善念
This is a month once u have a compassionate and respect heart is infact a very ok month.
Lately a customer attended a fengshui talk and she went to calculate the Son's Bazi which is only 5 years old. And mention it has 6 obstacle and sha qi when reach 30 years old. And after that she cant sleep..
This customer of course kana good scolding from me. Haiz. In Bazi Sha and obstacles can be described as challenge year for u to make decision etc.
Anyway with good deeds, prayers , bazi can be changed.
Chinese Lunar 7th Month Good Luck method
A) is a ok month to travel as there is a MO YUE gui ren star.
B) This month has a
JIE 劫财,
rob wealth star, send gift to elderly or friends like chicken essence or essential oil. Send to a friend.
( u can spend money within ur budget buy something u like and also buy other people things m even chocolate ok)
Again u can support www.omhealth.com/shopping_cart la (ahahah).
Anyway buy anything also ok la, not necessary omhealth ah...
But i suggest the Acacia and Linden Honey for parents good.
C) Many get sick easily, because Yin Energy strong.... use oil like Ten Spice oil and lavender and Peppermint with Ginger Lily Oil. Or even oil like awaken oil and 5 element oil is very Yang Qi.
D) Wear your Black Tourmaline Bracelet
$338 to $480
U can put following oil to bracelet
i) Purification Oil (purifies)
ii) Awakening Oil (Awaken the fire in body)
iii) 5 Element oil ( Balance and Cleanse)
iv) Aura 20 oil ( Wonder power, chu power to handle different situations)
E) Apply some nice makeup. Or moisturize ur skin.
F) Woman should not wear show the navel dress.
G) This month dont Gossip, just quiet.
H) Buy any drinks for colleagues can bring alot good luck.
++++++++++++++++++++++++
7th Month things from omhealth if u want to carry is this
BBC coin since 2012
It is infused with good energy and also with balance of personal 5 element. Is for people always worry this and that and also a protection of compassion mantra.
++++++++++++++++++++++++++++++++++++++++++++++++++++++
Lighting coil incense at home also very good
Coil incense should be put in clockwise position and good things happen.
below wrong direction (if u put like that ok la, nothing ) But if u change directions double good things come.
Wrong directions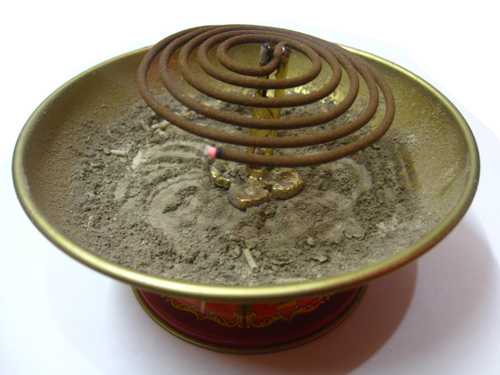 Below Correct direction.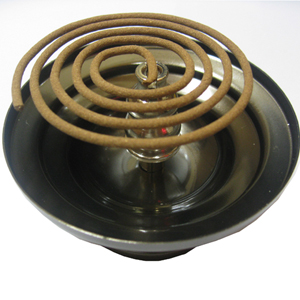 ++++++++++++++++++++++++++++++++++++++++++++++++++
Omhealth Wishful-fulling coil incense is top seller. Try