8th October 5 element exercise Class
This will be a wonderful class and now is half filled:>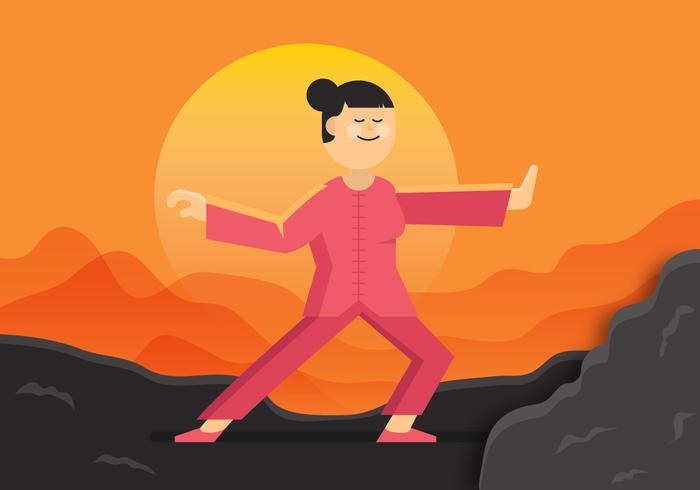 This class was first started in 2006. That time we have 20 students attended the Toa Payoh Safra.
5 element exercise class
A class to circulate ur body energy centers and exercises with breathing exercise to improve health and of course ur luck.
Dont forget this is a class of power energy and courage. Open for old students first.
Fees is $55, 8th October , 930am
CSC
class@omhealth.com
Now is 10 years le And I have decided to conduct a special 10 years anniversary exercise class. You will meet the 2006 to 2015 mixture of students.
This class will be conducted the day before my Birthday. And I find it meaningful. All will receive a pair of healing wood exercise ball worth $48 not for sale. And u will be taught how to use it.
I have manage to invite
International world famous instructor to teach a 20 mins Body Balance Taiji track and so this class will be a hit!
Register now open for ex five element students as priority!