Today I was thinking to blend some oil for mom's day. I was looking at the carnation and come out with this blend
How I experiment?
I put 8 drops rice bran oil on palm than, 2 drops rosewood and 2 drop Ylang Ylang.
Mix and apply my neck. Gosh the scent is speechless.
So I look for a 10ml bottle, filled up with rice bran oil, than 4 drops rosewood and 4 drops ylang ylang or Cananga oil.
Once blended this bottle can give to ur mom.
Let her apply chest and neck before sleep. Or body. Use more:>
Most beautiful blend i created today.
Mom's Blend
increase blood circulation, relieve inflammation, regulate heartbeat, calm a person mood, healthy intestinal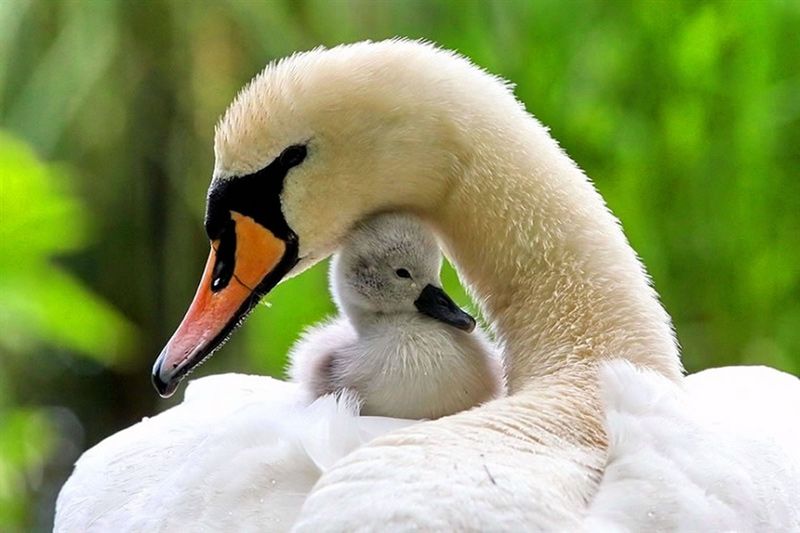 Emotional: release from feelings of sadness and aging and worries for children or family, relaxing the body and soul and inducing feelings of joy. Enable you to glide through

high-tension situation with ease, harmony, and peace.