Omhealth haircare series very good ; Do enjoy.
Packing is slow from me as both helpers overseas and thank u for understanding.
Witch Hazel Toner ( Facial Mist) $35
Minty feeling for the skin. In Singapore weather, many may have allergy body skin , hands and legs sometimes will have hives, so this mist works well for that.
This mist is best as it is packed with natural witch hazel , vitamin b5 and ginger.
It seems to have great effect of hives, and skin allergy for the body. It helps to balance the sebum level of skin result in smooth dewy skin. The antiseptic properties of witch hazel helps to sooth and calm allergy skin. Ginger is included to enhance the skin circulation. It combines with Witch Hazel to tighten pores and boost skin microcirculations.
After Gym and cardio workout shower le, spray face prevent outbreaks.
use in office for face.
Helps restores vital moisture to dry skin exposed to environmental stressors such as air pollution, UV rays, chlorinated pool/tap water and ocean salts revealing fresh, rejuvenated, softer skin.

Light, refreshing mist infused with Pro Vitamin B5 and other phyto-nutrients.

F

ree of parabens, propylene glycol, DEA and gluten.
When to use:
when ur skin in offce feel tired, spray on face or body or neck. (eyes close hor)
– tone your skin prior to applying make-up;
– refresh in between on a hot summer day;
– moisturise your skin after make-up removal or after squeeze black heads
Facial Toner:
Lavender water and Rose hydrosol is a daily must; The witch hazel act as a carry to office mist powerful healing for skin.
Bay Laurel: $55 6ml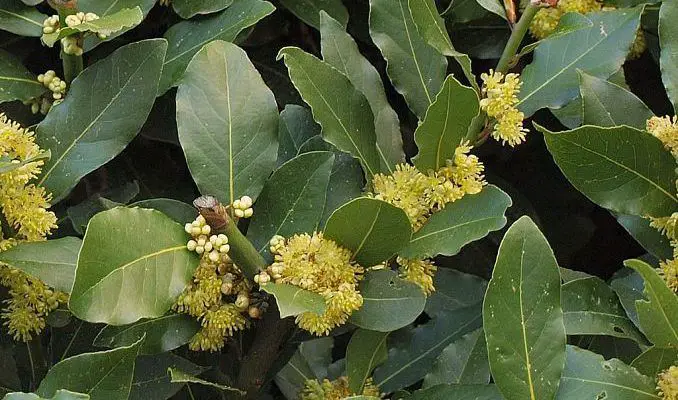 It calm and ground a person heart. It clear heart sadness and symbolise victory.
Accordging to studies
is its ability to help ease pain brought by neuralgia,
which is severe pain that occurs due to a damaged nerve. It can also assist in stimulating blood vessel contraction, and relieve pressure on the nerves. This can considerably alleviate pain.
But for me i blend with 3 oil in carrier oil and is wonderful to try later i show u all.
Is a month of challenge and Shi fei (ooops i am in health blog) This oil comes in right time.
This oil is very good. It blends well with frankincense, juniper berry, lavendula vera, bergamot and clary sage and cypress, and orange. U can create a powerful healing aura blend
help in reducing pain from joint and muscle problems (including sprains and arthritis), and coughs and colds, viral infections, and flu. It also functions as a decongestant and can be used to assist in treating respiratory problems when inhaled.
Just 20ml rice bran oil: Blend 5 drops of Bay Laurel and the others 10 drops u mix.
SpearMint: $35
A scent that create wonderful energy for system, and like awaken ur senses and mind to new level of Hope and Happiness.
Helps in digestion and helps reduce occasional stomach upset
healthy respiratory function
lears the mind and uplifts mood




Emotional Benefits
It soothe a person's mood and if u suffering from depression or stress, or mental exhaustion, it can be energise revitalise and encouragement. And it helps sharpness of mind and confidence in sharing your thoughts to encourge people.