Hi all this powder is $65 and introductory launch at $55 for all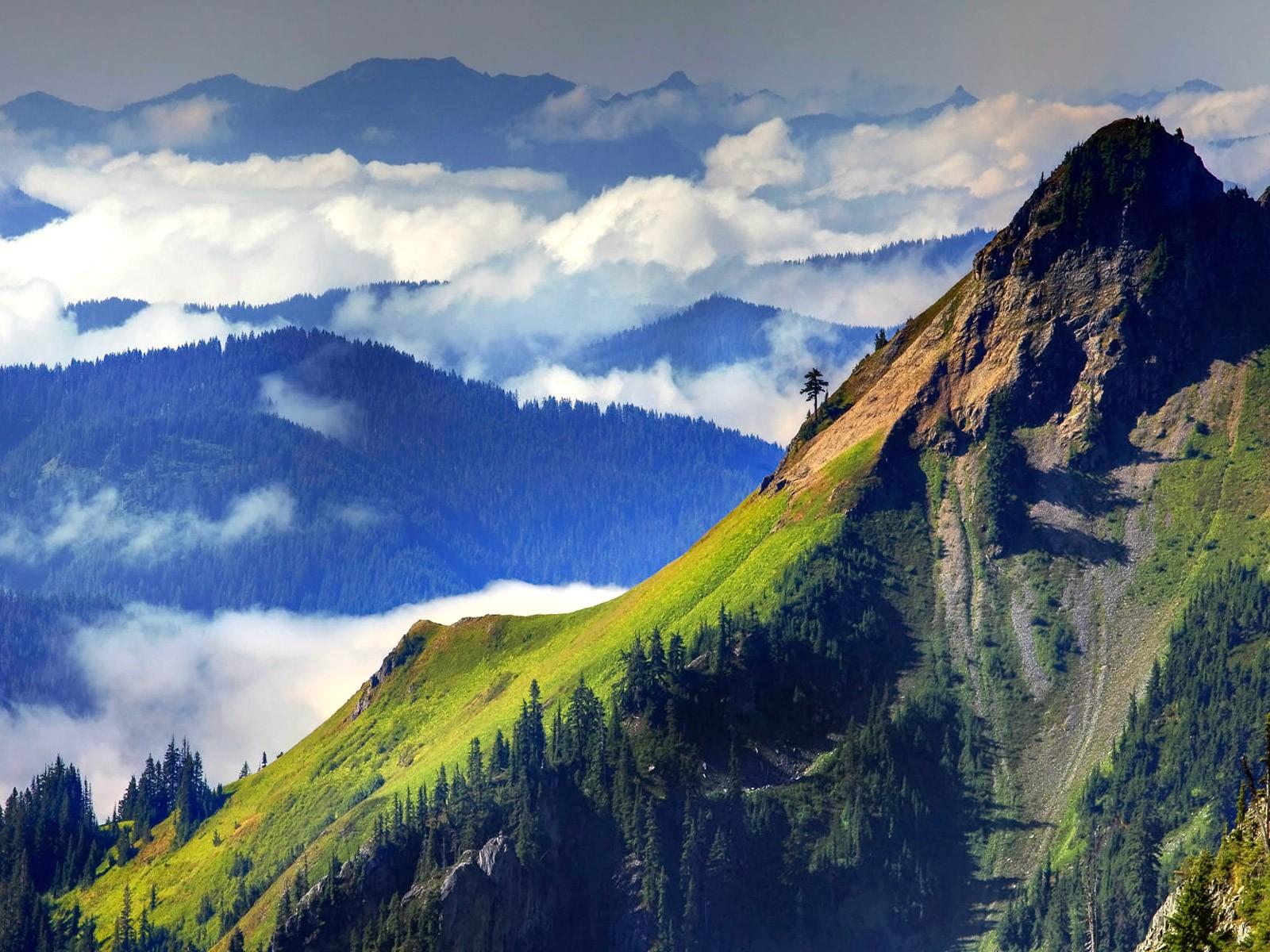 The scent comes from the wood and is calming warmth feeling which helps to open mind and relax our heart, it has a very healing scent and
promote feelings of peace and tranquility promote healing of body systems. The
smoke is believed to have medicinal and therapeutic healing power.
Burning this incense make u feel peace and protected and some kind of wisdom feeling energy that lift up ur spirit and promote good fortune for ur house too.
I find this scent very unique which is a combination of happy, relax and also feeling gratitude of life
And i believe can balance blood presssure.
U can order next week.
NB:
It come to my notice, many forget to transfer amount when items collected. So i would want to know it takes my mom alot of time to do tracking. If u delay in transfer please inform.
Actually 2 years ago I have a system of pay or transfer first than we courier le. So I hope if u receive first is my effort in trust and sending u and u do transfer 2 days within ok:>
canno forget. Imagine from reading ur order, to packing and arranging courier... de:>